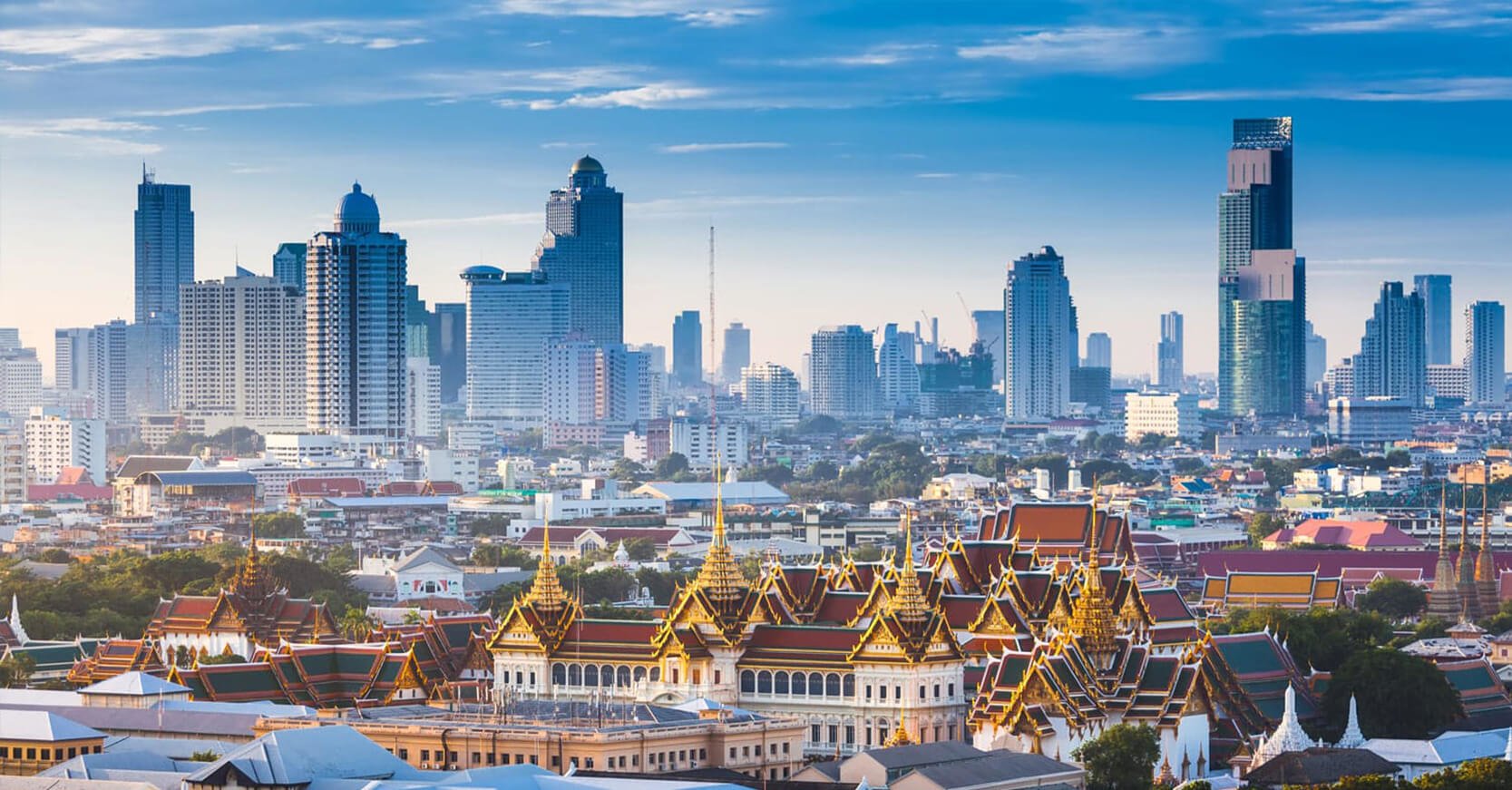 Flexible Project Delivery
KMS can deploy Business Intelligence systems using Agile-style delivery methods.
We can also deliver large-scale projects using the Waterfall (phased) method.

Strategy and Planning
KMS provides comprehensive strategy and planning services that define effective BI system development projects.

Design and Development
Our teams design and develop cost-effective Data Analytics applications that link granular business objectives to tangible business benefits.

Deployment and Support
KMS offers flexible programs that enable cost-effective end-user support, application support, and Business Intelligence system outsourcing.

Analytics Data Management
Our technical teams are experts in working with enterprise data platforms, Big Data, IoT, social media information, and complex data warehouses.

End-user Self-Service
KMS designs and delivers Self-Service enablement frameworks that enhance Business and Power User self-sufficiency.

Security and

Governance
Our analytics security consultants are expert in codifying data security/governance protocols and implementing secure BI systems.
Strategic and Technical Consulting
KMS Business Intelligence systems are designed to provide measurable
business benefits and enable tangible strategic advantages.
Business Objective Identification
KMS consultants provide the expertise necessary to define analytics business objectives then codify those objectives into Business Intelligence system design and deployment strategies.
Analytics Roadmapping
We combine business function and industry-specific experience to define roadmaps that provide our clients with real-world business advantages and benefits.
End-user Skill Assessment
KMS provides user readiness assessment services that identify the key areas of need for skill development. Following system deployment, we can provide end-user adoption services.
Project Management
Our teams deliver system development plans that transparently define project scope, delivery time frames, and budget. Our project work plans emphasize IT skill development and knowledge transfer.
Software Evaluation and Selection
KMS teams understand and implement all leading Data Analytics software platforms. Our technology evaluation experts provide best-fit recommendations. We are not biased toward specific software solutions.
Technical Architecture Definition
We provide technical architecture services that include enterprise data integration, Big Data business intelligence, IoT data analytics, and the integration of localized data into enterprise analytics platforms.
Data Quality Analysis
KMS provides data analysis services to determine the validity and quality of current data sources. Our technical teams are expert in improving data quality through normalization and scrubbing processes.
Data Security and Governance
Our security and governance services include data security management, the codification of governance protocols, user access management, mobile platform security, and VAPT (vulnerability and penetration testing).
System Development and Deployment
Our system development and deployment services can be delivered both onsite
and through teams located offsite, as determined by our clients' preferences.
Data Modeling
KMS designs and deploys analytics data models that are robust, scalable, and secure. We specialize in mapping end-user analytics objectives to data models that enhance decision-making capabilities.
Data Preparation/Integration
Our technical teams provide diverse expertise in the preparation, blending, and cleansing of data. We specialize in the development of data workflows that meet the need for real-time analysis.
Dashboarding
KMS leverages the data visualization experience gained through more than 500 analytics projects to deliver innovative dashboards. We are experts at deploying tablet and mobile device-optimized systems.
Report Development
Our analytics systems can also deliver reports that meet the needs for management reporting, compliance verification, complex analysis of large data sets. and historical data conglomeration.
Software Implementation
KMS has experience in implementation of all leading data analytics software solutions. Our services include license procurement/provisioning, software installation, updates, and cloud migrations.
End-user Deployment
KMS delivery teams take special care to provide application adoption services that ensure the optimal business results are accrued from day one of system deployment.
Data and Application Security
KMS works closely with internal IT teams to ensure data access and system usage protocols adhere to IT security policies. We specialize in designing data models that segment access to data according to business function or user needs.
Deployment Expansions
Our technical teams are expert in the expansion/adaptation of data models to meet the changing needs of end users. We can also lead the efforts to expand end-user access to existing applications.
KMS provides focused expertise in specific areas of data
analytics technology and end-user enablement.
Technical Specializations
Big Data
KMS technical teams expertly address the four "Vs"of Big Data: volume, variety, velocity, and veracity. Our Big Data systems uncover hidden information, locate unseen correlations, and deliver clear visualizations.
Salesforce Einstein Analytics
We have expanded our analytics consulting services to include Salesforce Einstein Analytics. This advanced analytics platform powered by AI enables companies and their users to discover relevant data patterns without the need to develop mathematical data models or write algorithms. Now sales reps, service agents, marketers and analysts are empowered with the insights they need to make every customer interaction smarter !
Self-Service Analytics
KMS develops technical architectures and data management frameworks that support enterprise-wide Business Intelligence system deployments.
QlikView to Qlik Sense Migrations
KMS brings more than a decade of Qlik technology expertise to Qlik Sense migration projects. We can migrate end users to both the server and cloud-based versions of Qlik Sense.
Support that Optimizes System Value
KMS provides support options that maximize the usage value of Data Analytics applications. We provide support options that simplify budgeting.
SUPPORT THAT OPTIMIZES VALUE:
KMS provides support options that maximize the usage value of Data Analytics applications. We provide support options that simplify budgeting.
Support Pack
Support Pack is one of KMS' pre-budgeted user support services. This service offering provides the benefit of planned budget expenditures.
Additional support can be provided upon request. Our end-user support methods can include both email and phone responses.
Service Pack
We can also provide on-going application maintenance and development services that are governed by a Service Level Agreement.
Service Packs support ensures Data Analytics applications stay optimized to meets the needs of business and power users.
Ops Pack
KMS can completely outsource the ongoing development, deployment, and management of existing Business Intelligence systems.
The outsourcing services can free up internal technical teams so that they may focus on new system development.