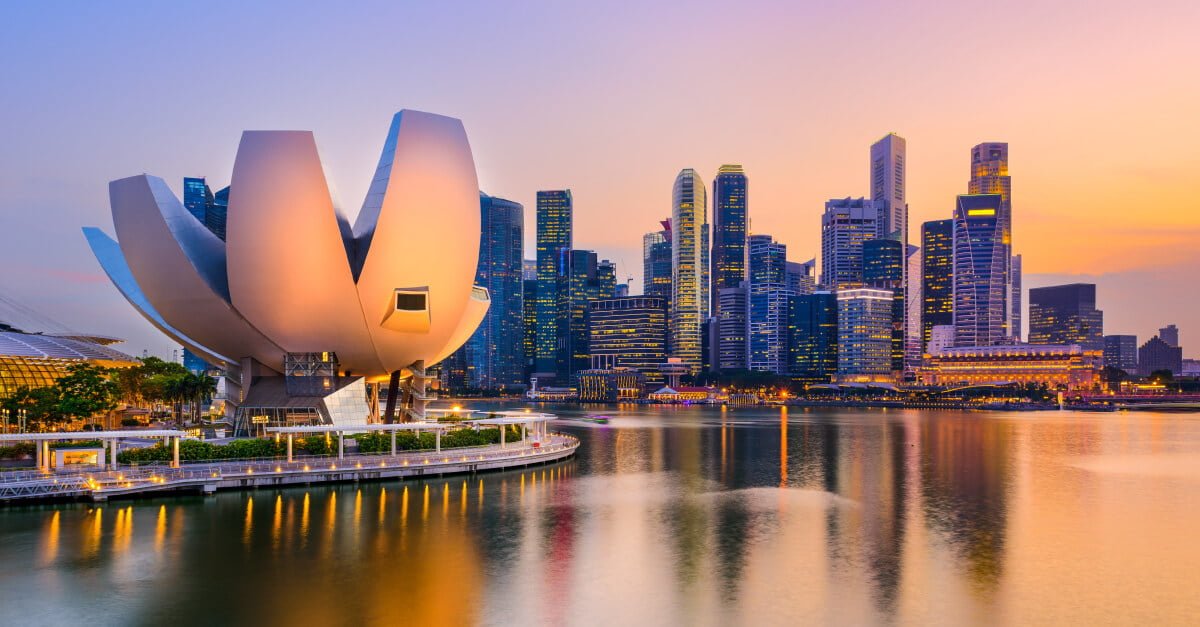 Data Analytics: The Future is Now
KMS technical teams have delivered Data Analytics applications and
Business Intelligence systems that serve more than 10,000 end users.

Founded in 2004
KMS has designed, developed and deployed Data Analytics applications and Business Intelligence systems for more than fifteen years.

Singapore Based
Our firm is headquartered in Singapore. Many of our key technologists have worked within KMS for more than a decade.

Global

 Presence
KMS has delivered systems to companies with headquarter offices in the Asia-Pacific region, Europe, and the United States.

Departmental-sized Apps
Our teams can rapidly develop departmental-sized applications. We can also provide Self-Service enablement consulting services.

Enterprise-wide Deployments
KMS technical teams have architected and deployed Business Intelligence systems that integrate directly with enterprise IT platforms. 

Flexible Support
We provide service options that include end-user support, application outsourcing, and managed services on premise or cloud.
Business Intelligence: The Complex Made Simple
KMS technical teams have developed and deployed Business Intelligence systems
to more than 500 companies worldwide.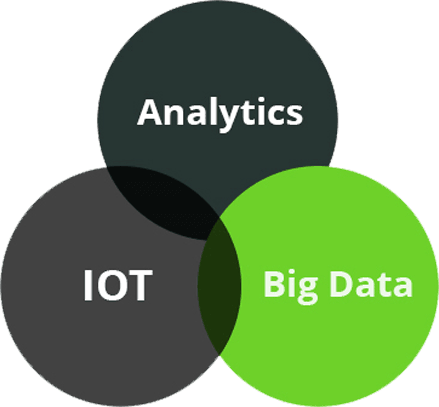 Big Data
Internet of Things 
KMS provides Big Data solutions that enable advanced analytics, social media analysis, IoT/sensor data analysis, pattern identification, trend analysis, correlative comparison, and other cutting-edge uses of Big Data.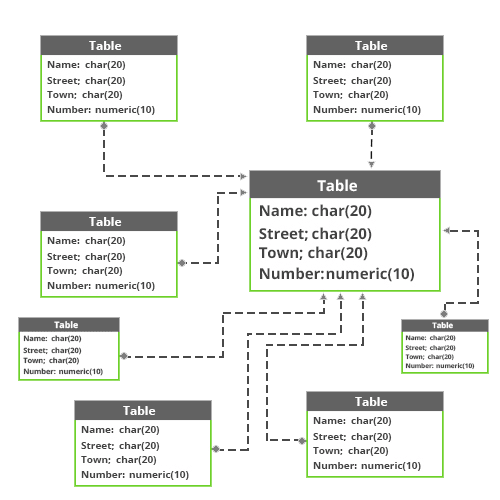 Complex Data
Modeling
KMS combines business process analysis with advanced data modeling techniques. This approach ensures our analytics applications link specific company and end-user objectives to their Business Analytics systems.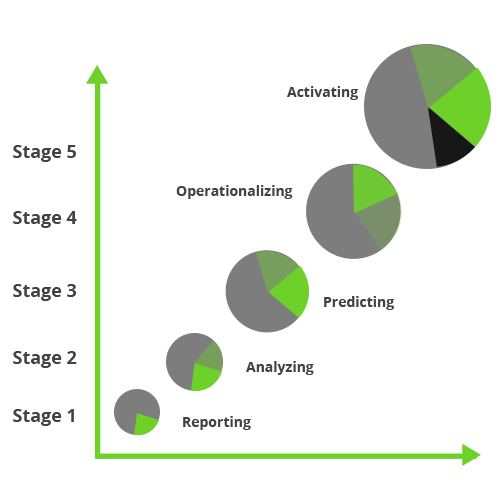 Diagnostic|Predictive
Analytics 
Our experienced consulting teams take Business Intelligence systems beyond the basic descriptive analytical applications to provide diagnostic and predictive analytics that enable "why it happened"  and "what is likely to happen".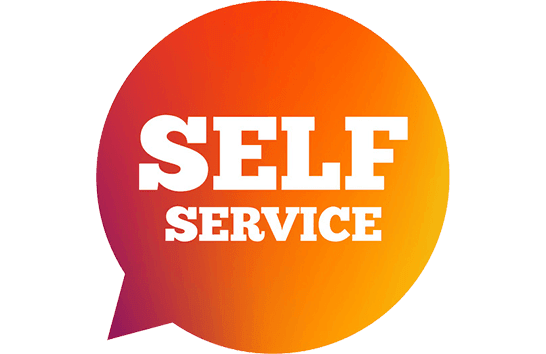 Data Analytics Self-Service
KMS provides end-user Self-Service enablement consulting services for multiple Data Analytics platforms. We also provide Qlik Sense migration services to organizations with large-scale deployments.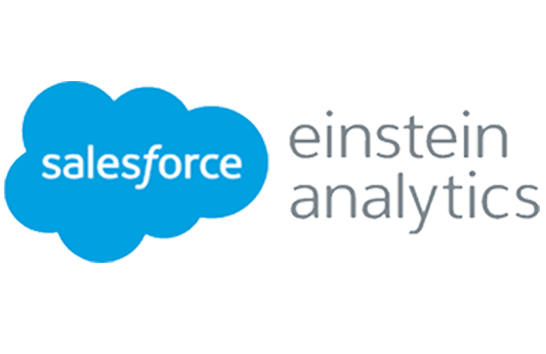 Salesforce Einstein Analytics
We have expanded our analytics consulting services to include Salesforce Einstein Analytics. This advanced analytics platform powered by AI enables users to discover relevant data patterns without complex data model development. Read More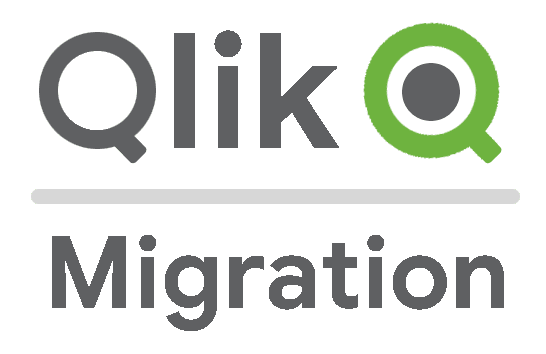 KMS provides comprehensive services to migrate enterprise-class QlikView deployments into Qlik Sense. KMS can also provide Self-Service program-enablement services that integrate with Qlik migration projects.
Self-Service Analytics Perspectives 
End-user Self-Service is leading trend in the Data Analytics system development.  
IT department sanctioning of applications can be vital to successful system deployment.
Major software vendors, including Qlik and Tableau, continue to extend their platforms' capability to support Self-Service application development.
Data Analytics systems are often linked to data sources that are extracted from multiple systems. Furthermore, these systems can extend data access into Enterprise-wide IT platforms.  
Read more
Several types of data security threats may surface as Self-Service applications are deployed. For example, the integration of core data sources into a single analytics database may produce potentially attractive targets for hackers.
From the perspective of IIT security, the #1 threat companies face are system and data breaches resulting from employee activity. Whereas Self-Service capabilities emphasize freedom of action in data analytics application development, the protocols of enterprise-IT security are often diametrically opposed.
Businesses that invest in analytics systems should take the necessary steps to ensure Self-Service applications adhere to specifically defined security and governance policies. These policies may include "need to know" judgments of business intelligence information, permission-based access to analytics systems, system usage according to defined roles and responsibilities, and private data protections managed at the IT department layer.
Data Analytics Self-Service enables end users and Citizen Data Scientists to meet their needs for data visualization and dashboard development. This capability brings with it the security needs of Enterprise IT systems. We believe Self-Service capabilities should recognize and implement the company's IT security and safety protocols.
The State of Business Intelligence, 2018
We offer no-charge consultative dialogs to begin the exploration of Data Analytics
and Business Intelligence application development.  
Send us an email or give us a call. We'll begin by listening and then provide
you with the information that enables the best next-step decisions.