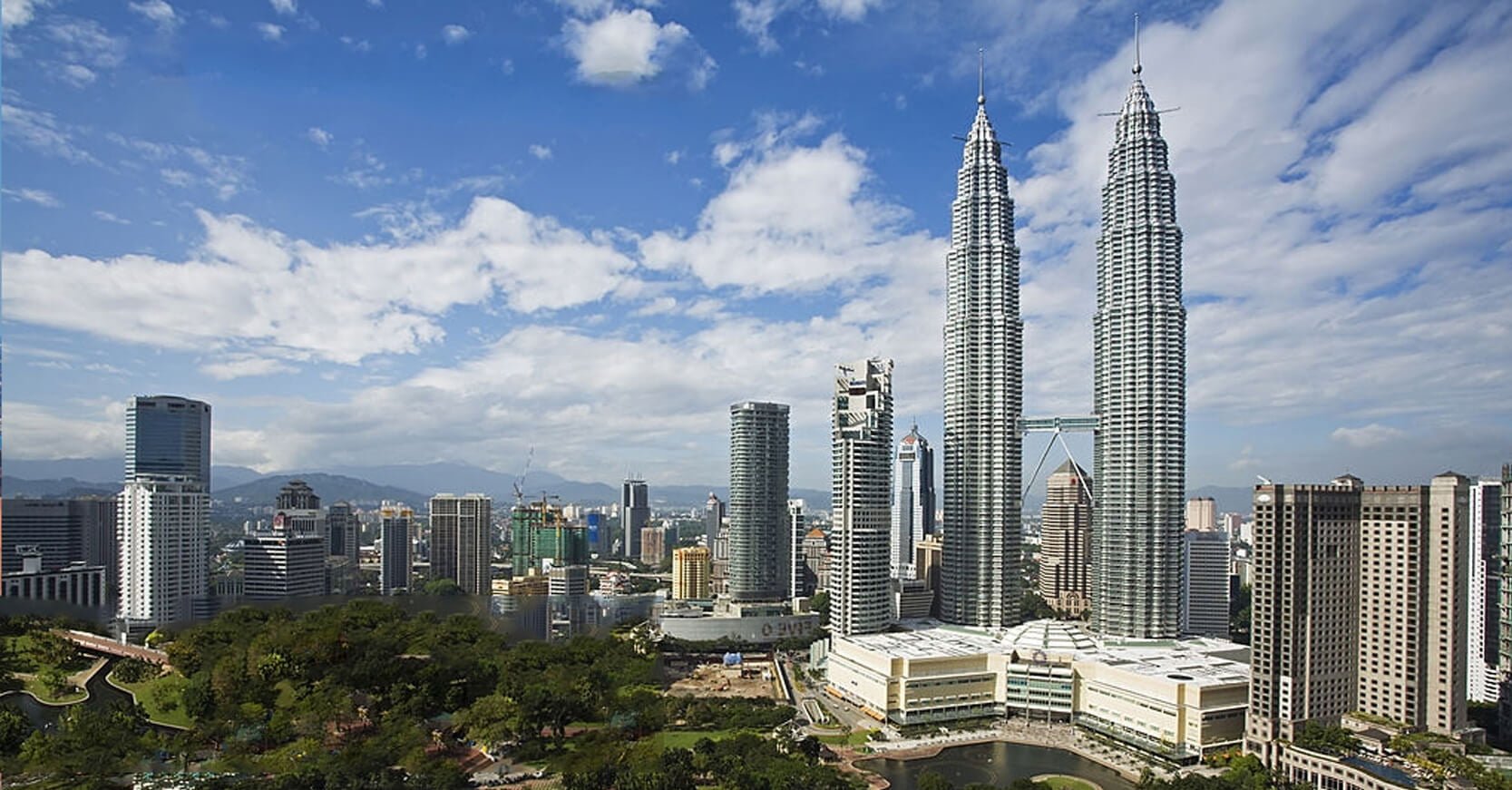 We provide pre-built application frameworks that are customized
to meet the specific requirements of our clients' business functions.

Marketing
The KMS Marketing Analytics solution transforms marketing data into structured information that enables comprehensive decision making.

Sales
Our Sales Analytics solution augments the analysis and display of CRM-based data in ways core enterprise platforms cannot.

Finance
The KMS Financial Analytics solution provides drill-down, snapshot, and predictive analytics gathered from diverse business data sources.

Human Resources
Our HR Analytics solution supports the unified visualization of information gathered from multiple Human Resources systems.

Procurement
KMS Procurement Analytics integrates key data such as product quality and shipping efficiencies into a single view.

Supply Chain
Our Supply Chain Analytics solution provides diagnostic and predictive analytics that spans the entire supply chain.
KMS has developed specialized expertise in a diverse group of industries.
We provide our clients with insights into industry-specific analytics techniques.
Manufacturers operate in one of the most complex data environments. The "data is there" and multiple systems can transfer information into a centralized database. The challenge is to design and build the data structures that correctly receive, prepare, organize, and display the available information.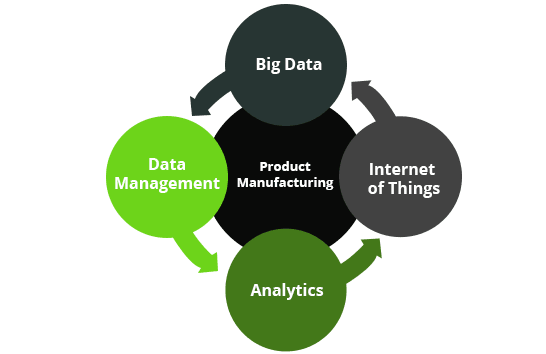 Industry example: KMS data analytics systems unify data from various systems including ERP, MES, PLC, SCADA, and product data provided by different manufacturers. Unified data, presented in coordinated views, enables multiple departments to improve process control and efficiency.
Distribution channels are often composed of independent businesses whose distribution processes must be coordinated. One of the greatest challenges is to collect and analyze data from these diverse sources then transform it into aggregated and uniform business intelligence.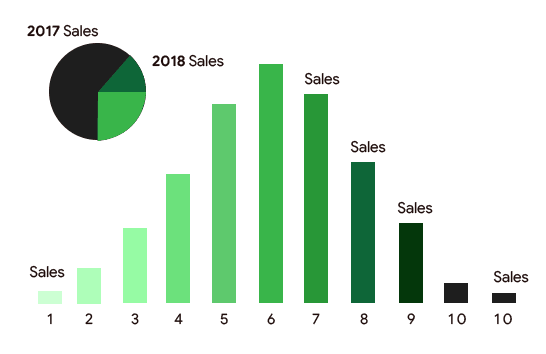 Industry example: KMS wholesale distribution analytics systems enable manufacturers to consolidate and analyze data from different distribution processes. These processes include channel distribution data, product shipping volumes, pricing models, discount structures, margins, and marketing/sales expenditures.
Pharmaceutical firms face the challenges of high-cost product development, complex regulatory requirements, and potentially high liability. These conditions make access to combined R&D and predictive analytics data of particularly high value.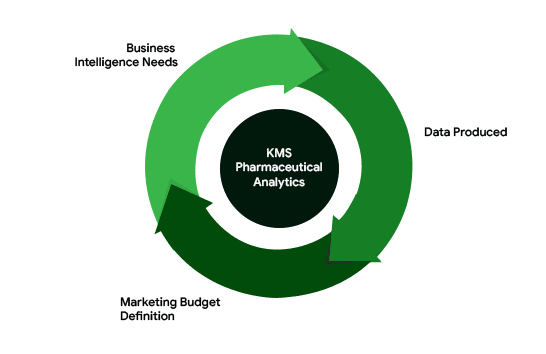 Industry example: KMS pharmaceutical analytics systems address a broad range of business intelligence needs.  These capabilities include the management of data produced through clinical trials, drug physical/opinion leader tracking, marketing budget definition, and competitor analysis.
Building new networks is extremely expensive. Telecommunication companies can implement Data Analytics to analyze the extension of currently available networks. Business Intelligence systems can also provide the information to evaluate entry in new markets.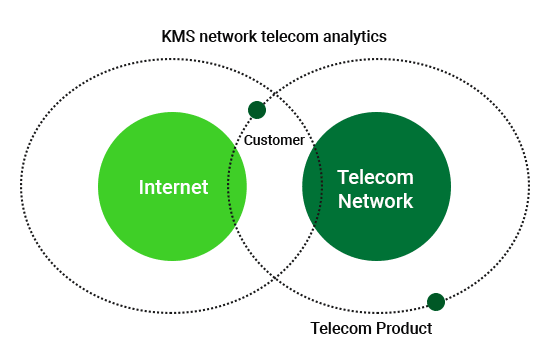 Industry example: KMS network telecom analytics can be used to analyze and coordinate marketing initiatives, identify new opportunities, and cross-sell telecom products. Our Business Intelligence systems have provided the information that enables increases Average Revenue per Customer.
Financial services institutions often analyze large volumes of data collected from diverse sources of information. Complex financial scenarios often develop rapidly.  Real-time decision making can affect bottom line profit and financial outcomes.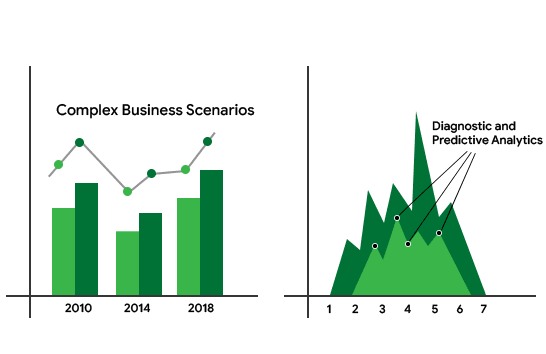 Industry example: KMS financial services analytics provide coordinated visibility of complex business scenarios.  KMS Diagnostic and Predictive Analytics provide the business intelligence information to conduct both current-state data views as well as "what-if" analysis of complex scenarios.
REIT companies that provide commercial real estate leasing services work within a highly competitive sector of the Real Estate industry. Opportunities for investment can evolve within a matter of days or weeks. Investment parameters and conditions can change rapidly.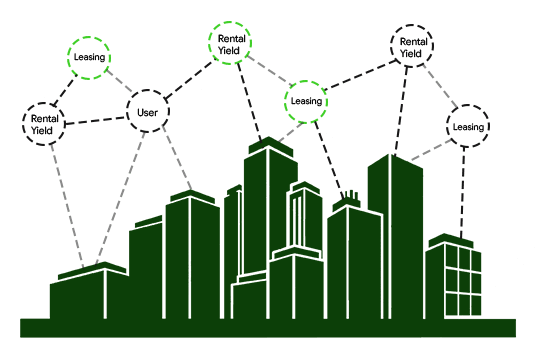 Industry example: KMS commercial real estate analytics ensure business intelligence information related to opportunities can be visualized as quickly as they evolve. Analytics-based information can provide opportunities faster and more precise business decision making.