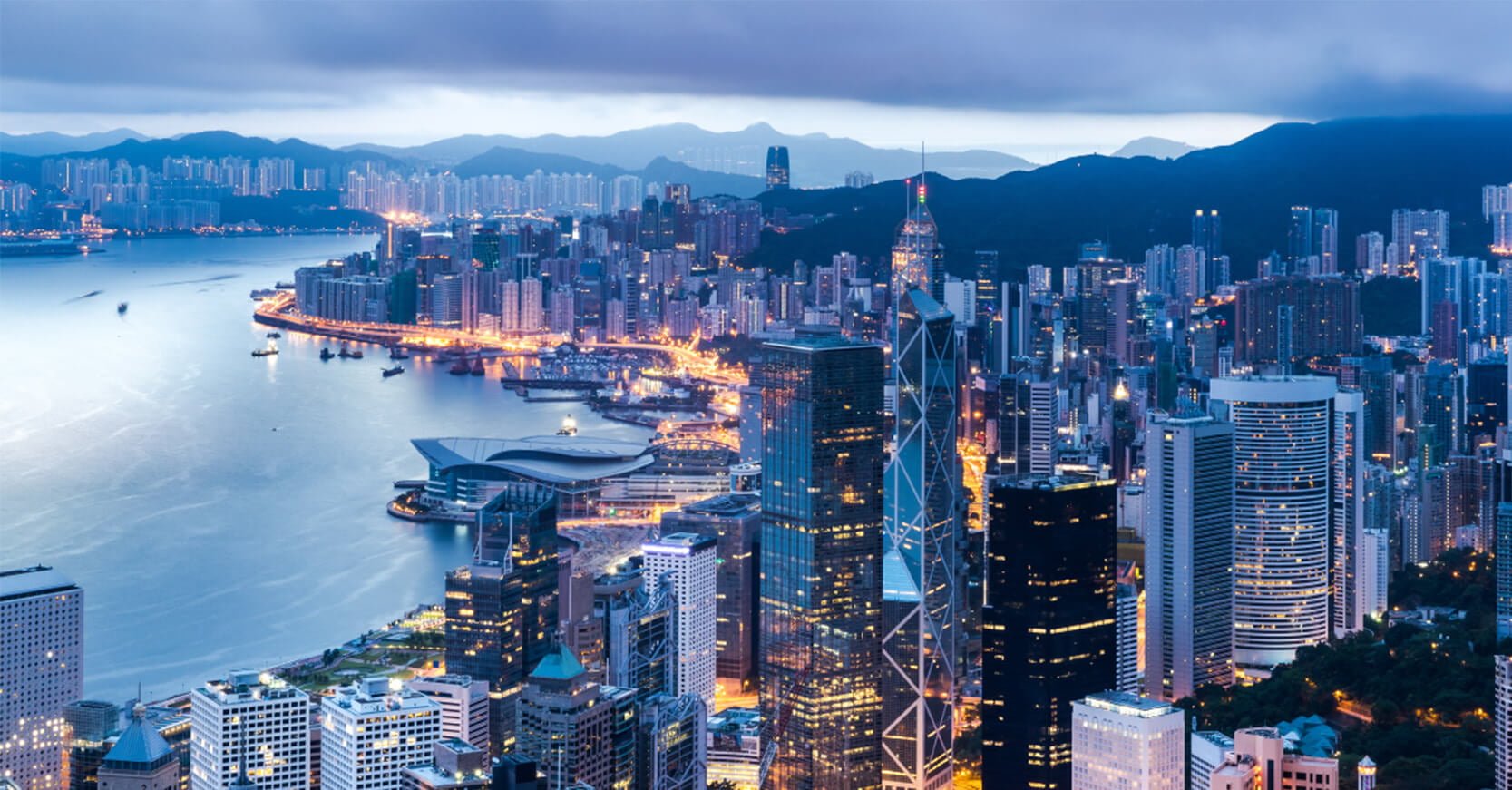 KMS Projects Enable IT Skill Transfer
Our application development and project delivery services enable
knowledge transfer to our clients' IT Teams and End Users.
Business Intelligence | Data Visualization


QlikView is a business information discovery platform. The core of QlikView is a patented software engine. This engine rapidly generates new views of data and advanced ad-hoc analysis.
Qlik Sense is a user-friendly analytics toolset that can instantly generate detailed dashboards and personalized reports from complex data.
Tableau is a flexible software platform that provides end-to-end analytics. This platform can be scaled from user Self-Service to enterprise-wide deployments.


AI-powered Einstein Analytics can automatically analyze billions of data combinations to produce predictive insights and prescriptive business intelligence recommendations.
Power BI is a Microsoft suite of analytics tools that can connect to hundreds of data sources, drive ad-hoc analysis, and publish results on the web.



Microsoft SQL Server Warehousing and Integration Services is a platform for real-time, hybrid, and transactional/analytical data processing. SQL Server also supports data integration and workflow applications.
Talend is an enterprise data integration software platform. This platform delivers data integration capabilities across public, private, and hybrid clouds, as well as within on-premises computing environments.
Alteryx is an advanced analytics software platform. This platform is a leader in the Predictive Analytics and Data Blending space and supports end-user Self-Service to build applications.


Cloudera is an Apache Hadoop-powered software product that supports data engineering, data warehousing, machine learning, and advanced analytics. Cloudera runs in the cloud or on-premise and is targeted toward enterprise-class deployments.
MapR combines analytics with real-time operational applications. This software platform provides access to a variety of data sources including single-computer clusters, real-time event streams, and big data processing workloads generated by Apache Hadoop and Spark.


MondoDB is an open-source, cross-platform, document-oriented database. This platform is classified as a NoSQL database. MongoDB uses JSON-like documents with schemata.
Apache Spark is an open-source, cluster-computing framework. This framework is an in-memory data processing engine that includes developmental APIs that enable machine learning and graph processing.
Our technical teams provide comprehensive software evaluation,
implementation planning, and deployment services.
Software Selection
KMS provides un-biased software evaluation and selection services.
We bring the experience gained through more than 500 Business Intelligence implementations to our clients' software selection processes. 
Data Integration
Complex Business Intelligence systems often integrate data located on enterprise platforms.
KMS provides the expertise to analyze data platforms and prepare strategies for integration, warehousing, and data model development.
Cloud Deployment
Many solution vendors offer the option of server-based or cloud-based deployment.
We are experts in cloud-based system development and enterprise cloud platforms such as Amazon and Microsoft.