Self-Service

 Analytics Perspectives

 
Major software vendors, including Qlik and Tableau, continue to extend their platforms' capability to support Self-Service application development.
Data Analytics systems are often linked to data sources that are extracted from multiple systems. Furthermore, these systems can extend data access into Enterprise-wide IT platforms.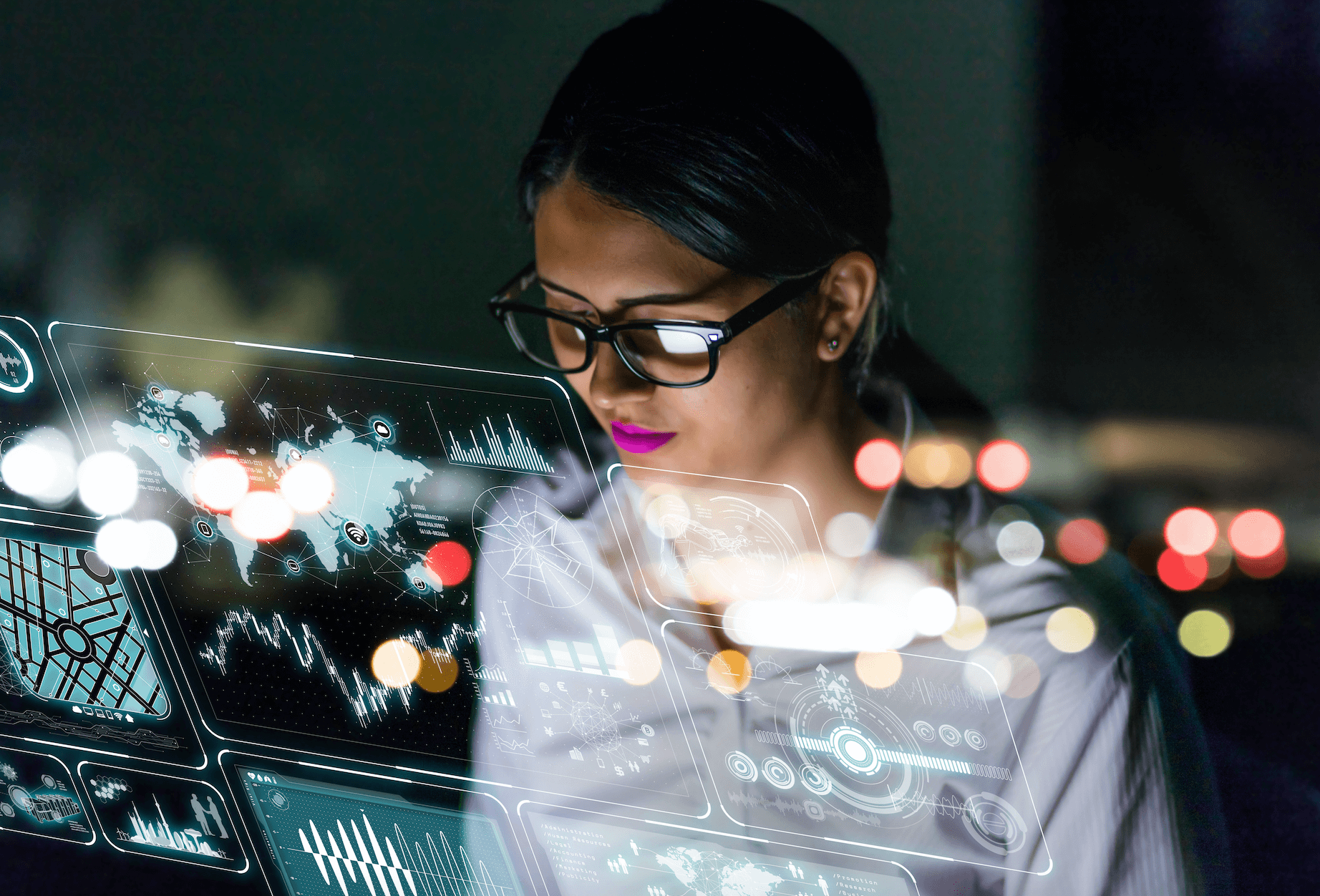 End-user Self-Service is leading trend in the Data Analytics system development. IT department sanctioning of applications can be vital to successful system deployment. 
The State of Business Intelligence, 2018

"Dashboards, reporting, end-user self-service, advanced visualization, and data warehousing are the top five most important technologies and initiatives strategic to BI in2018." Louis Columbus, Forbes.com, June 8, 2018 
Several types of data security threats may surface as Self-Service applications are deployed. For example, the integration of core data sources into a single analytics database may produce potentially attractive targets for hackers.
From the perspective of IIT security, the #1 threat companies face are system and data breaches resulting from employee activity. Whereas Self-Service capabilities emphasize freedom of action in data analytics application development, the protocols of enterprise-IT security are often diametrically opposed. 
Businesses that invest in analytics systems should take the necessary steps to ensure Self-Service applications adhere to specifically defined security and governance policies. These policies may include "need to know" judgments of business intelligence information, permission-based access to analytics systems, system usage according to defined roles and responsibilities, and private data protections managed at the IT department layer.
Data Analytics Self-Service enables end users and Citizen Data Scientists to meet their needs for data visualization and dashboard development.  This capability brings with it the security needs of Enterprise IT systems.  We believe Self-Service capabilities should recognize and implement the company's IT security and safety protocols.